What's My House Worth?
Get a no obligation, on-line appraisal for your home!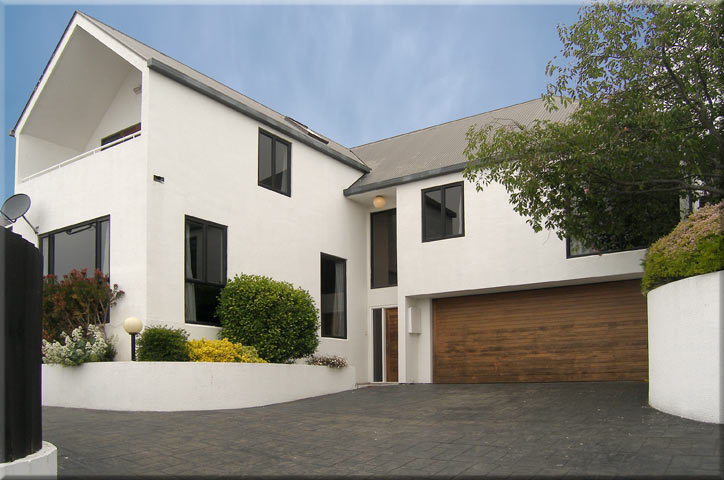 Take time to fill out the form and I will email you back with a list of similar houses, currently on the market and also what sold over the last year.

Take a little time to fill out the questionaire below and we can get things started for you!

Note: you can leave some of the questions blank, we can always sort them out later.
Feel free to contact me at any time!
International Tel: +64 3 348 0922 Fax: +64 3 329 1069
Mobile: + 64 21 99 7798